Our Story
Having a candle business has been a dream of mine for years now… and adding hemp to the equation, with the health benefits of CBD oil*, just adds to it.  This will give me the opportunity to help educate others about what a wonderful NATURAL plant hemp is and all of the things that can be done with it!
We know that burning candles is something that many people enjoy.  However, due to the material currently being used in candles, the smoke that is produced from the burning can be detrimental to a person's health.  It can aggravate breathing problems such as asthma, COPD, & Bronchitis…   it may even contribute to the occurrence of lung cancer.  So, we decided to see if we could come up with a cleaner burning, healthier alternative (other than the flame-less candles that are out there).  We decided to use all natural hemp or wood for our wicks and soy wax for the candle itself, which is then infused with CBD oil.

Health Benefits of Hemp *
You've heard about the health benefits of CBD oil, right?  It has been said that it helps with:
Pain relief. One of the most celebrated health benefits of CBD oil is its analgesic (pain relieving) effects. …

Anti-Seizure Properties. …

Combat Anxiety. …

Fight Cancer. …

Reduce the Risk of Diabetes. …

Treat Sleep Issues
 Our mission is to get these clean burning, long lasting candles into every home in America (and eventually, around the world).  We're trying to do our part in helping to save the planet by using the natural, clean, and renewable fuel that hemp and soy wax provide us.
* Statements regarding Hemp products and CBD oil have not been evaluated by the FDA and are not intended to diagnose, treat, cure, or prevent any disease or health condition.
PROUDLY MADE IN AMERICA!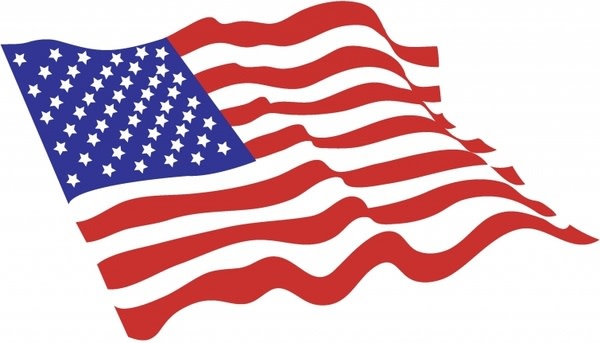 These are also perfect to use around your house at Christmas time!  Or give them as gifts! 
Hits: 11